About MemberCard
For nearly 30 years, the MemberCard Program has provided nonprofit organizations with an incentive program for donors to support their local nonprofit by providing quality and exclusive "donor only" discounts as a benefit of membership.
By joining the MemberCard program, your business will be highlighted to quality audiences through nonprofit organizations. And, you'll be in great company – with more than 15,000 restaurants, arts and cultural organizations, golf courses, merchants and many other business categories from the East Coast to the West Coast and in Canada that honor the MemberCard for a single use 2-for-1 discount or special exclusive offer!
Unlike other coupon or voucher programs, your offer is not available to the general public, so your business is advertised to and supported by community-minded, local donors who are likely to become repeat customers.
And the best news is – there are ZERO out-of-pocket costs with this program. You simply welcome new customers as they present their MemberCard mobile app or plastic card for a one-time savings. No coupons or vouchers!
Join us and receive promotion including:
FREE listing on your nonprofit's MemberCard web page.
FREE listing in the printed directory sent with each card.
FREE listing on the MemberCard Mobile App accessed by donors
FREE notifications on the MemberCard Mobile App to alert donors they are close by your business
FREE promotion during pledge drives and various times throughout the year
The MemberCard program works well for your establishment because it complements the way people like to dine out, visit cultural attractions, play golf and stay overnight at inns – exploring a variety of new and different places – and returning to their favorites. The MemberCard serves as a local directory of benefits for an audience of individuals who have contributed to non-profits and like to support local businesses as well.
How the program works:
Sign up to join your local nonprofit's MemberCard program.
Acquaint your staff so they are ready to honor MemberCard.
Enjoy promotions on the web, in print, and on-air to quality audiences.
Welcome customers at your establishment.
For Terms of Participation & Marketing click here
Get Started!
It's easy to be included! Complete and submit the form below and a MemberCard representative will contact you and answer any questions you may have.
Public media stations love their neighbors and participating businesses!
The KUED MemberCard fits perfectly as part of our KUED Membership Benefits. For a low cost to us, we are able to provide discounts to our members across our market and state to community partners, theaters, restaurants, and retailers who also value public television. Members enjoy receiving a card and proudly using it or the app to redeem their discounts. The KUED MemberCard has raised the caliber of our membership benefits.
McAuliffe-Shepard Discovery Center
We consider this to be a wonderful program! We are able to support and partner with a nonprofit we highly respect, while at the same time exposing a new audience to our science museum: People who may not have thought to visit but for our inclusion in the MemberCard program, who now get to experience our museum and potentially become frequent visitors and supporters!
Live Nation Entertainment (Mercury Ballroom)
MemberCard has put us in touch with a brand new audience through our free ticket offer! We have seen countless new fans join us for concerts and experience our venue.
India K'Raja Restaurant
We have been part of PBS member benefit program for over 25 years and have a steady following among the VPM card members.
Minnetrista
Being a part of the WIPB-TV MemberCard program has been great for us! It has been another useful marketing tool for us. It's a creative way for us to encourage visitors to come check out all the great things we have going on.
Broad Ripple Brewpub
We've been part of the WFYI MemberCard program for well over 20 years and still barely a week goes by when we don't get several customers using their cards, a testimony to its staying power as a tool to bring in business. Plus we truly enjoy supporting local public radio.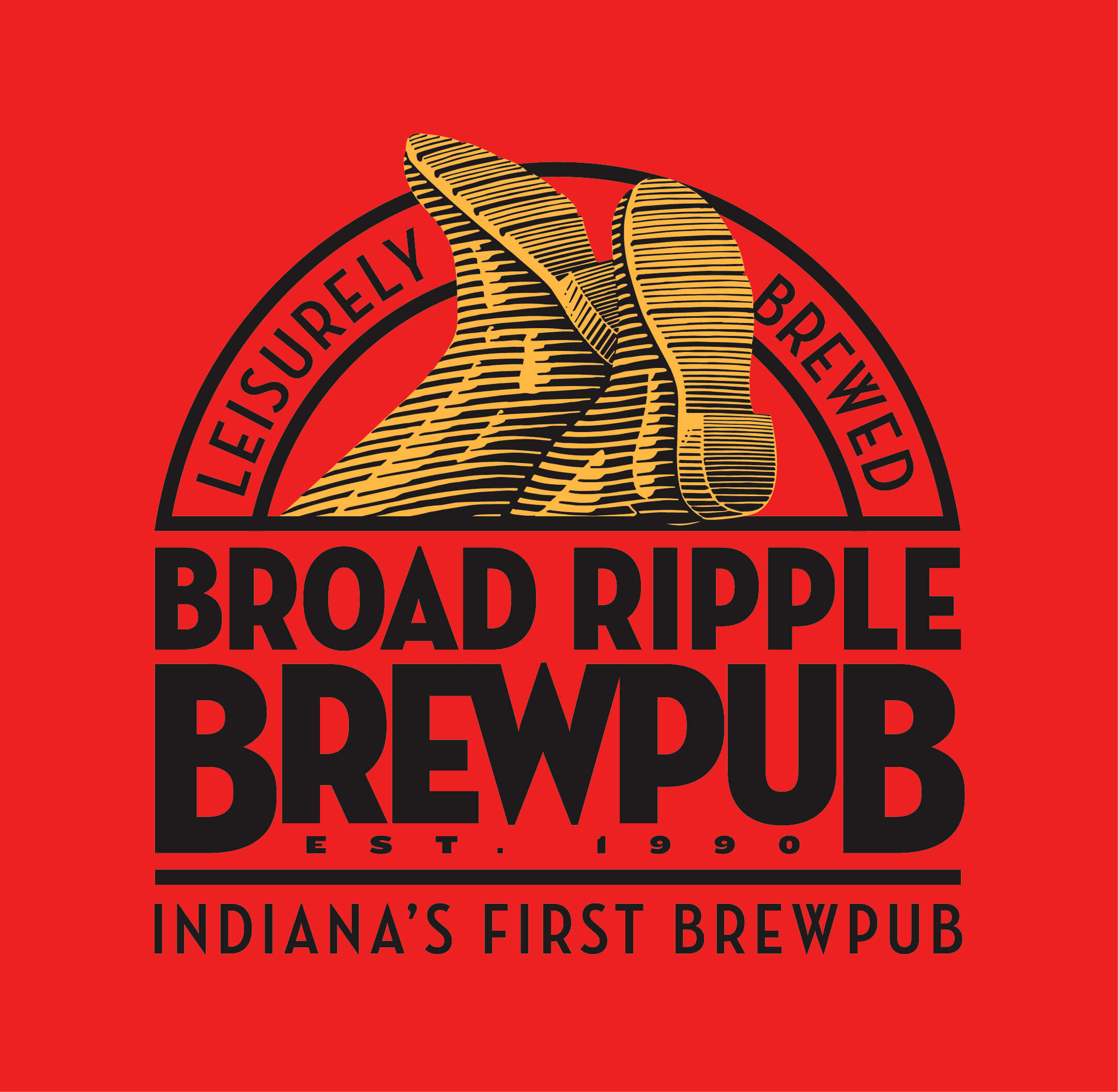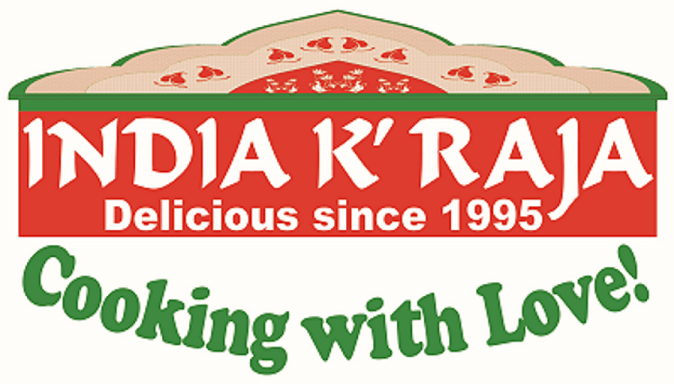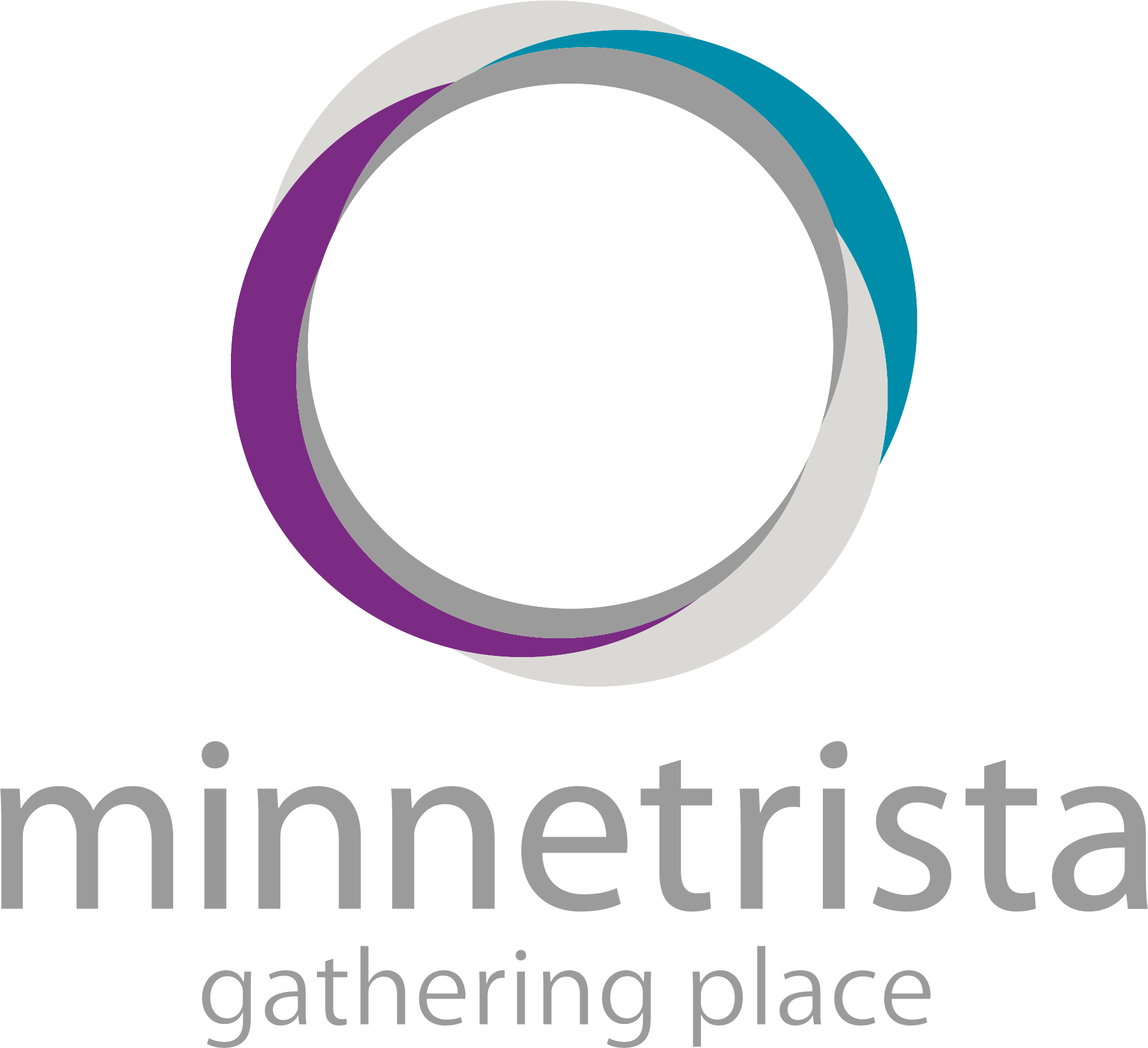 Ready to expand your customer base?
Over 15,000 businesses trust us to help expand their customer base and deliver results.